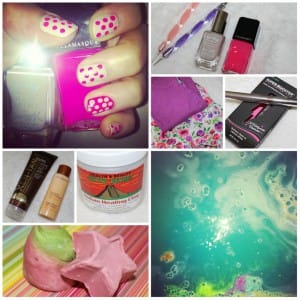 Ah it's that time of the week again, Sunday Funday! Well, fun, if you like a good ole pamper sesh 🙂
It's become a bit of a routine of mines to indulge in some pampering come Sunday. I just love that 'fresh for the week ahead' feeling I get when I do my typical beauty routine on a Sunday.
1. BATH SOAK
There's nothing like indulging in a good soak in the tub with a delicious smelling bath bomb. Lush bath bombs are my favourite. Not only do they smell amazing but also leave me with super soft skin afterwords. I've yet to come across a Lush bath bomb that I don't like! I usually enjoy my Sunday soak whilst listening to some music or watching my favourite Youtubers, with a cup of tea and a good candle burning…bliss.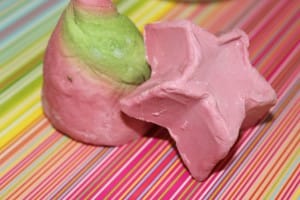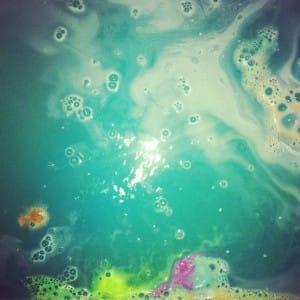 2. FACE MASK
To get rid of any nasties, I slather on a good face mask. I usually put this on when I come out from the bath as the steam will have opened up my pores in preparation for the mask to work it's magic. My favourite is the Aztec Indian Healing Clay. I'm going to dedicate a whole post to this soon because I love it so much so look out for that… 🙂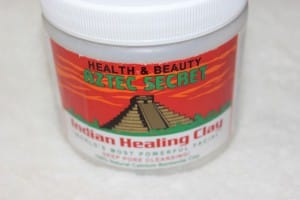 3. LOUNGE WEAR
I love the feeling of slipping into some fresh out the packet pj's after a lovely bath soak. My friend bought me this pair for my birthday and I love the bright floral print…perfect for summer.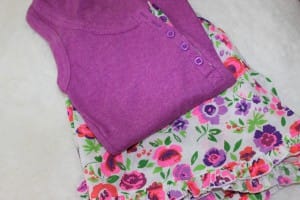 4. TANNING
Unless I am going on a big night out, Sunday is always my day of choice for tanning. This is my favourite combination for the perfect natural olive tan (
review here
). The Xen-Tan Absolute Luxe dark lotion tends to last me the whole week and fades naturally. Clarins Liquid Bronze is definitely the best facial tanner I've come across and I tend to also apply this during the week, after my night time moisturising to top up my glow 🙂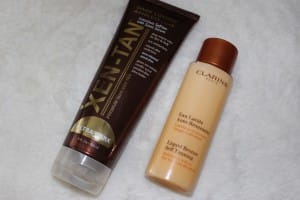 5. NAIL ART
This is by far my favourite part of my beauty routine. I don't tend to experiment much with my nails throughout the week because I never seem to have the time, so I like to do something a little different at the weekend (even if it only lasts a few days before I need to resort to a plain slick of polish). If you follow me on instagram you might have seen me post this photo of my nails 2 Sundays ago. This is my favourite dotty combination of the moment – Barry M Lychee and Illamasqua Collide, which is the most beautiful hot pink shade. I got a pack of 5 nail dotting tools from Amazon which I think cost me around £3 but you can actually get them on Ebay for £0.99 with free postage
(link)
!
6. TEETH WHITENING
This isn't a step I do every Sunday, but if I feel like brightening up my smile I sometimes put on a little slick of my Whitening Lightening gel pen. This is apparently a Hollywood favourite and is one of my favourite teeth whiteners as it doesn't cause me any sensitivity and seems to do the trick!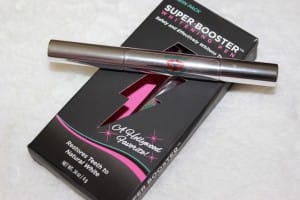 All that's left to do now is lounge around, watch some of my favourite Youtubers, read some of my glossies, and maybe indulge in a cookie or 10….aaahhhhh perfect Sunday 🙂
I hope you enjoyed my Sunday Edit!
What do you do on a typical Sunday? Is your pamper day similar to mines?